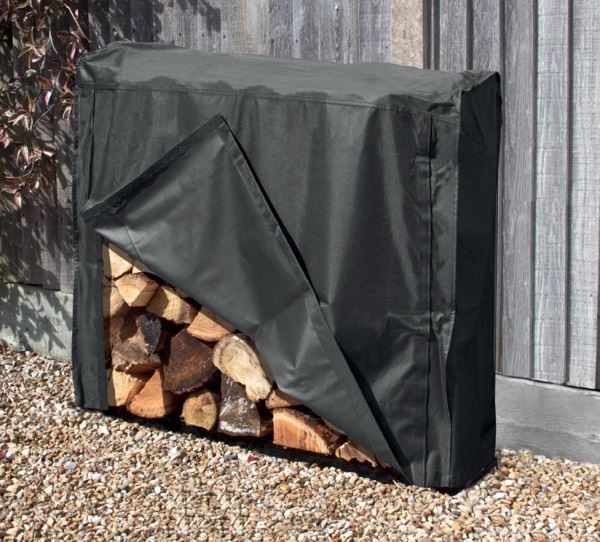 1m Log Store With Cover Outdoor Garden Fire Log Storage Unit
Product Code: W1723
In Stock: 1
£68.99
---
Easy to assemble, no tools required, Made from plastic coated heavy duty steel.
Keeps all size logs neat and tidy ready for use.
Supplied with tough, polyester cover with velcro fastening front flap for easy loading and unloading of your logs, Keeps logs dry and ready for the fire.
Log Store Dimensions: 101cm (39.75") Long 19cm (7.5") Wide 96cm (37.75") High,
Cover Dimensions: 104cm (41") Long 35cm (13.75") Wide 92cm (36.25") High
---
Customer Reviews
Write Review
Please enter a valid email address.