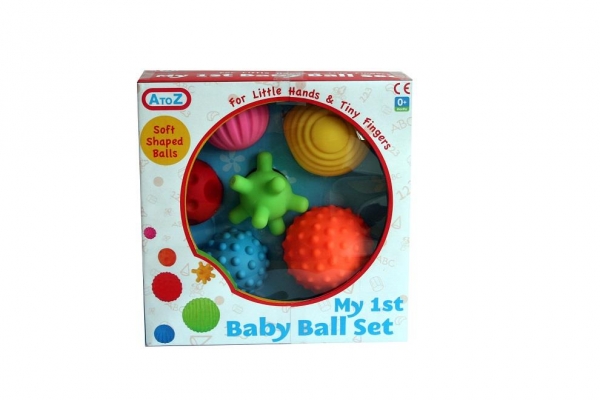 6 Pcs My First Baby Multi Textured Soft Ball Set
Product Code: 61017
In Stock: 0
£4.99
Sorry, Currently out of stock.
---
6 Pcs My First Baby Multi Textured Soft Ball Set Includes 6 Textured Balls. Fun for babies and toddlers. Suitable for ages 02 months and upwards. 6 Pieces First Baby Ball Set are full of Bright Colours and interesting textures make this fun.
---
Customer Reviews
Write Review
Please enter a valid email address.