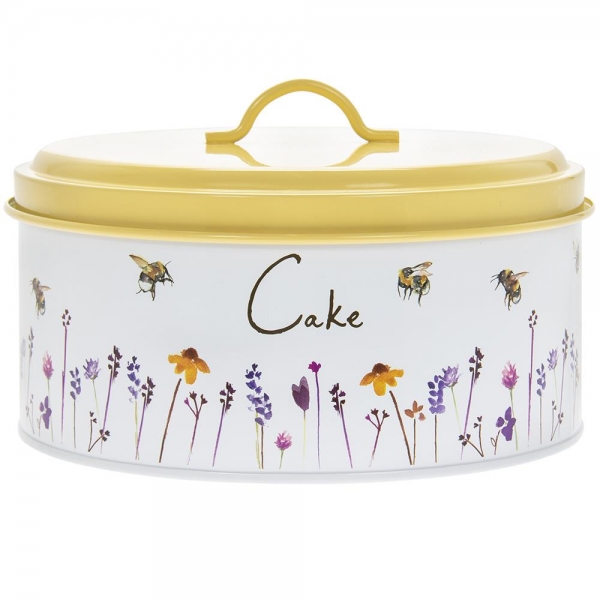 Busy Bees Round Enamel Metal Cake Tin Storage Container
Product Code: LP45344
In Stock: 0
£9.99
Sorry, Currently out of stock.
---
Busy Bees Round Enamel Metal Cake Tin Storage Container Ideal to keep your cakes fresh. Designed in a vintage retro theme. Featuring busy bumble bees and wild flowers. Enamel tin with lid.. Approx size 22cm x 22cm x 11cm. Lovely decorative container.
---
Customer Reviews
Write Review
Please enter a valid email address.