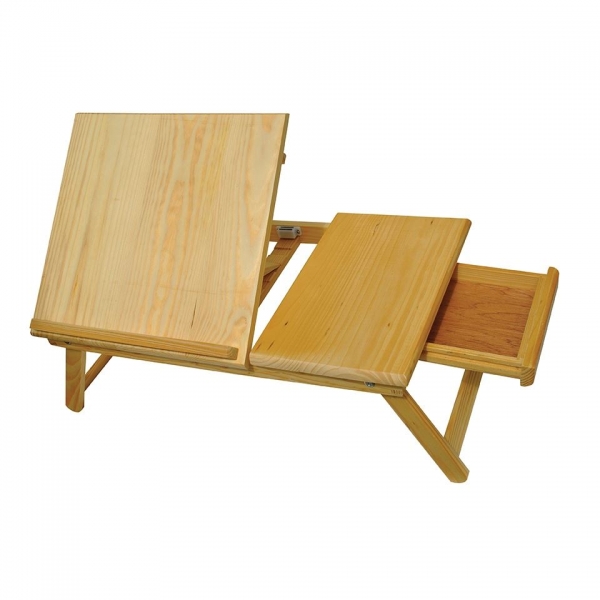 Folding Multi Position Table Desk With Drawer For Laptop Reading Craft Snacks Bed Tray
Product Code: LA036
In Stock: 0
£15.99
Sorry, Currently out of stock.
---
This pine Multi-positional folding table that can be used flat or in three angled positions.
Can be used to hold books, laptops, arts and crafts and with a handy integral drawer for storage.
The legs at each end are adjustable in height and also fold in giving the table the ability to fold flat for dining.
---
Customer Reviews
Write Review
Please enter a valid email address.