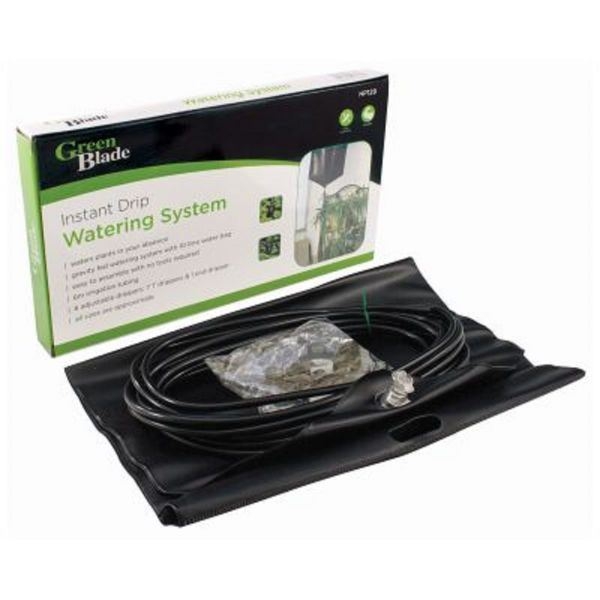 Irrigation Instant Drip Watering Fed Plants Greenhouse System Kit
Product Code: BB-HP129
In Stock: 28
£4.49
---
Irrigation Instant Drip Watering gravity Fed Plants Greenhouse System Kit
 Ideal for watering plants in your absence.
This gravity fed watering system comes with a 10 litre water bag, 6m irrigation tubing, 8 adjustable drippers (7 T drippers & 1 end dripper) & is easy to assemble with no tools required.
---
Customer Reviews
Write Review
Please enter a valid email address.