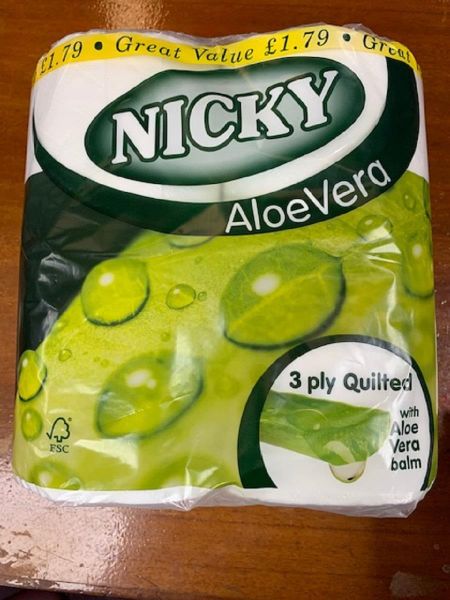 Nicky Alovera 3ply quilted kitchn Towel 4Rolls White
Product Code: 121339
In Stock: 0
£1.59
Sorry, Currently out of stock.
---
Nicky Alovera 3ply quilted kitchn Towel 4Rolls White Nicky Lemon has a unique scented core adding a touch of freshness to your kitchen. It can be used for all tasks in and around your kitchen on a daily basis. Pack size:4rolls
---
Customer Reviews
Write Review
Please enter a valid email address.