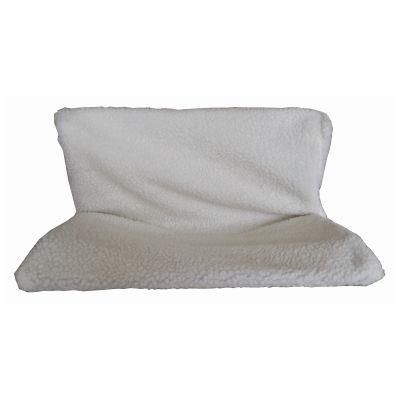 Radiator Bed Cat Puppy Animal Warm
Product Code: BB-CB109
In Stock: 0
£2.89
Sorry, Currently out of stock.
---
Radiator Bed Cat Puppy Animal Warm Ideal for all cats & even small dogs or puppies, this fleece lined bed easily hooks over all radiators to keep your pet warm & cosy. Approx Size: 46 x 30 x 25cm
---
Customer Reviews
Write Review
Please enter a valid email address.